Petrol Stations' New Chain Has Appeared in Georgia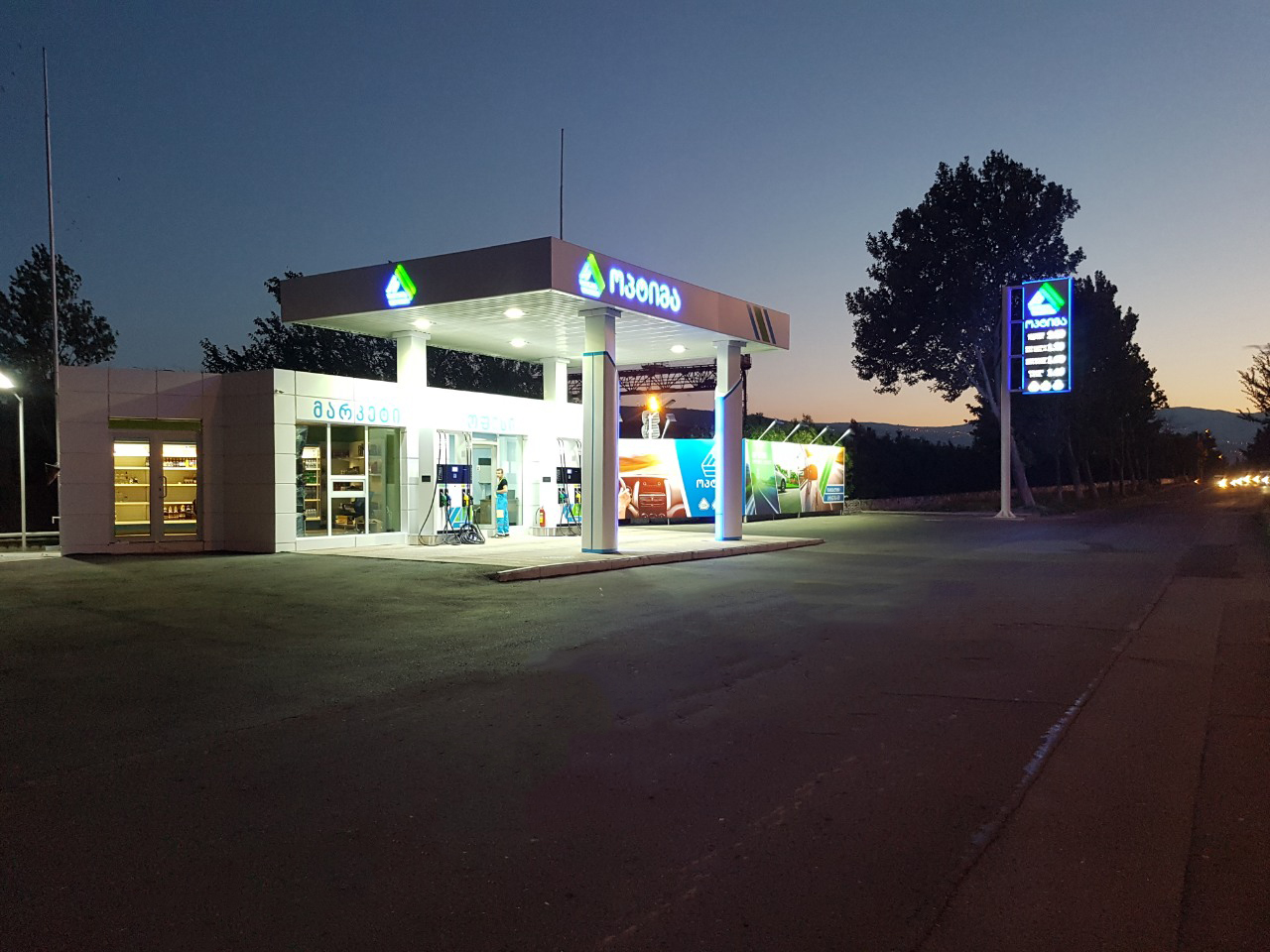 04 November, 2017
Optima – this is how the new brand of petrol stations is called which appeared in June, 2017 on the Georgian market of oil industry; At this time it operates with only two petrol stations in Tbilisi. Throughout Georgia Optima has 8 branded stations and until the end of the year company plans to double the quantity of stations. The new brand is supplied with goods for Europe, in particular, from Romania and Bulgaria. Optima offers customer high quality fuel with optimal price.
The abovementioned brand is owned by Ibercompany LLC, which has the great experience in this field; Since 1995 the company started expanding its retail chain and building own PSs (Petrol Stations). For today Ibercompany owns about 30 PSs throughout Georgia, 8 of them are branded as Optima, development of the rest of PSs is planned in the nearest future.
In Tbilisi Optima has only two petrol stations on the addresses: At the crossroad of Agmashenebeli ave. and Mikeladze str., also Kakheti Highway (near the so called "Varketili Bridges").