8 Tetri Discount on Fuel and Presents for Women!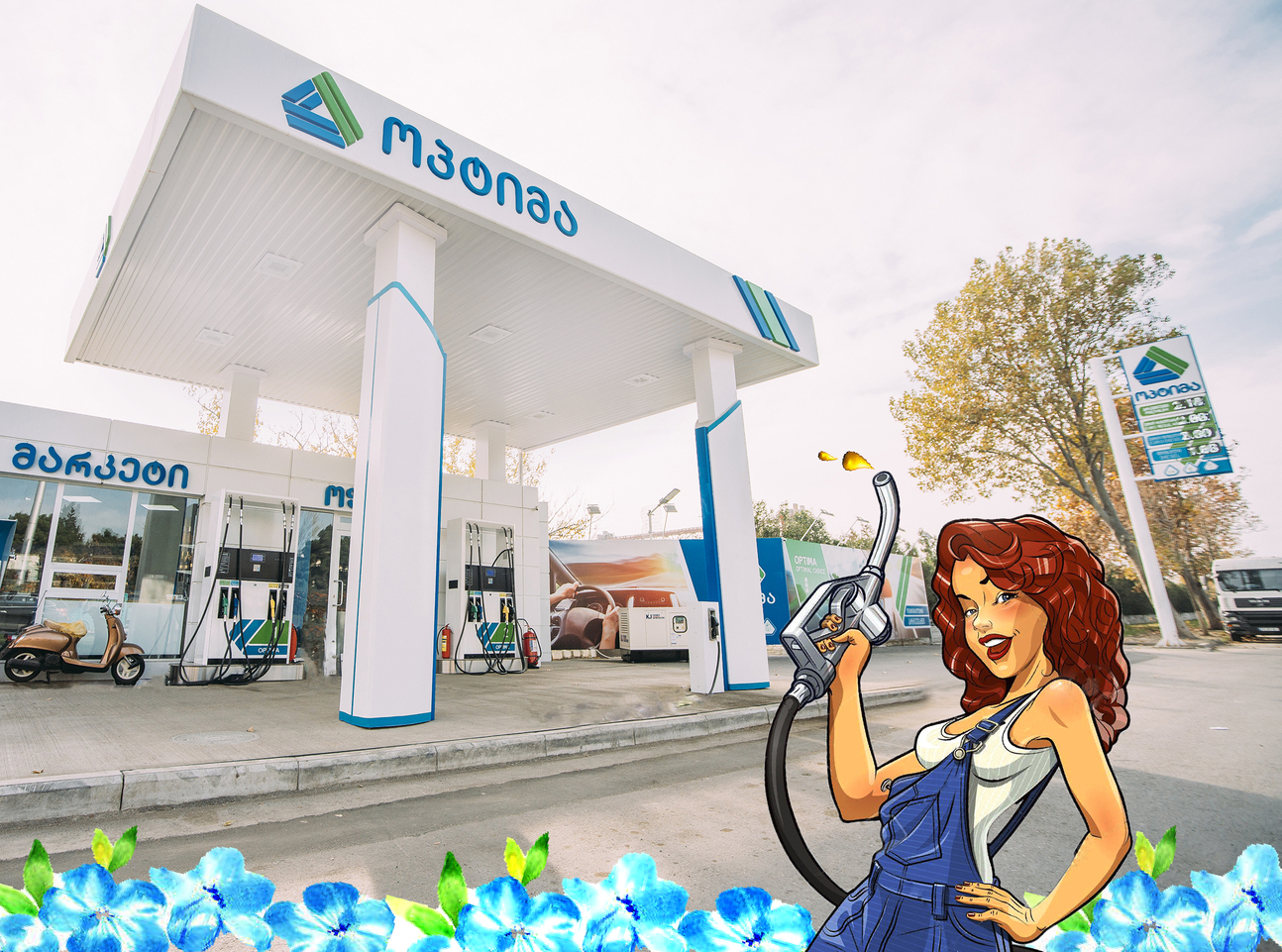 07 March, 2018
Optima congrats the 8th of March to its customers and offers one-day 0.08 tetri discount on any type of fuel.
On Optima's Tbilisi Stations ladies, besides the discount, will have the opportunity to receive free car wash voucher and optima card "Optimist". On the card the customer will be able to set the amount of fuel on discounted price – 0.08 tetri until the end of March.
To wash car at Magic Wash • მეჯიქ ვოშ you can visit car-wash at Optima's Digomi branch.
Get fuel with 8 tetri discount and wash car in 8 minutes!
Optima's Petrol Stations' Tbilisi addresses:
Crossroad of Agmashenebeli Ave. and Mikeladze str., Tbilisi;
Kakheti Highway (near the so called "Varketili Bridges"), Tbilisi;